Andre Dayani, Founder, Partner, and Lead Criminal Defense Attorney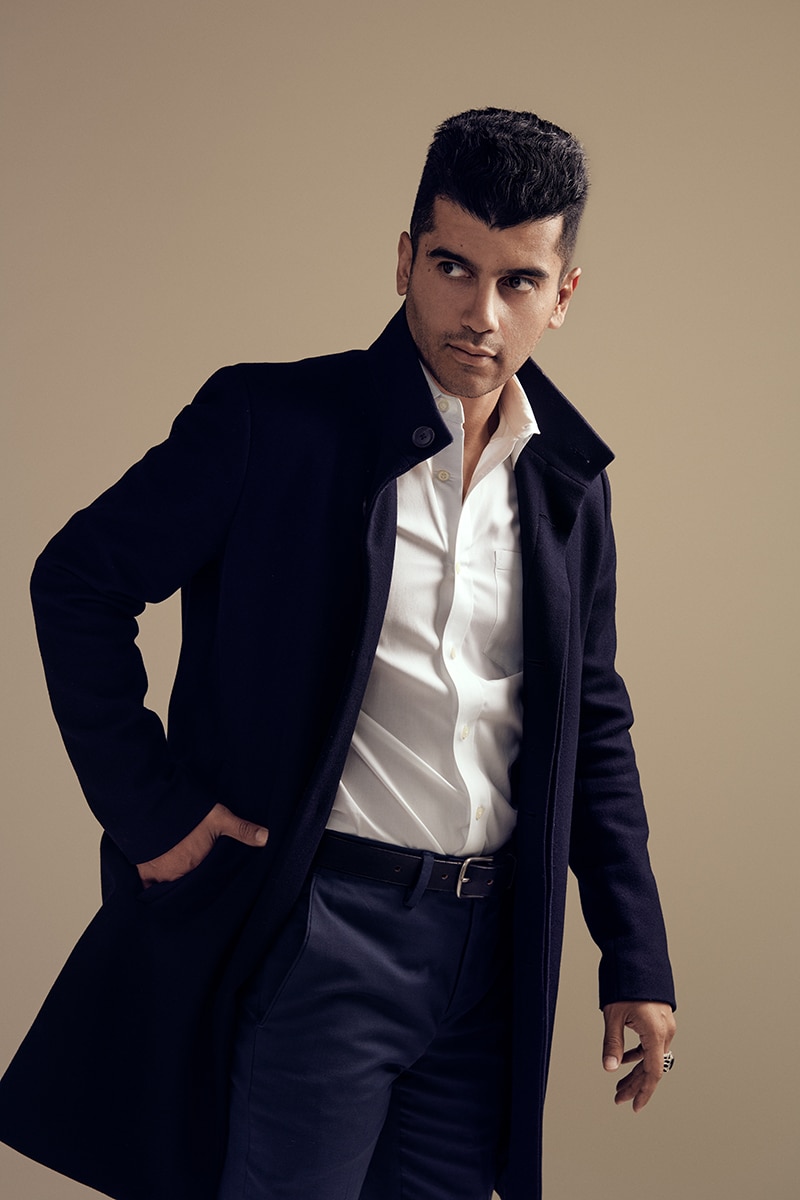 I believe that all people are made equal and deserve to be treated that way. I created Dayani Law Firm to support that belief.
When I began Dayani Law Firm in 2016, I knew exactly what that meant: I wanted to speak directly to my clients, the same as how I'd talk with my friends — clearly and concisely — without the leagalese and lawyer-speak we were taught in law school. I wanted to work efficiently and save my clients a buck or two. I wanted to relate to my clients at the human level, be real with them, and fiercely defend them.
Before representing private clients, I was a public defender in King County where I represented thousands of clients.  I won numerous jury trials and testimonial motions. I am not afraid of a courtroom and people trust me when I speak because I speak from my heart.
I left public defense so I could start Dayani Law Firm – I knew I could better serve and protect my clients if I were in charge.  Every day I am moved by this mission, to do right by my clients and protect them at all costs, no matter whether the opposition is the city government or a deep-pocketed insurance company.
I guide people through all forms of legal and personal crises. I operate differently than other attorneys in my a philosophy that, at the core, all of us are the same, and through softness of heart, a person can deepen and thrive.
For my clients with moderate means , I offer a sliding scale pay structure, monthly payments, and flat fees for most misdemeanor and felony defense services. I know that some people need help paying off my services, and I designed Dayani Law Firm to be flexible.  We will never turn someone down who is in need of assistance.  I am a proud member Seattle Low Bono Incubator program, and have served hundreds of low-bono and pro-bono clients at the Bilingual legal clinic at El Centro De La Raza. I am licensed to practice law in Washington and California.
When I am not working, I am exploring with my beautiful wife and law partner, Lauren. I also practice film photography and compete in boxing. I like chatting about the universe, life passions, and love.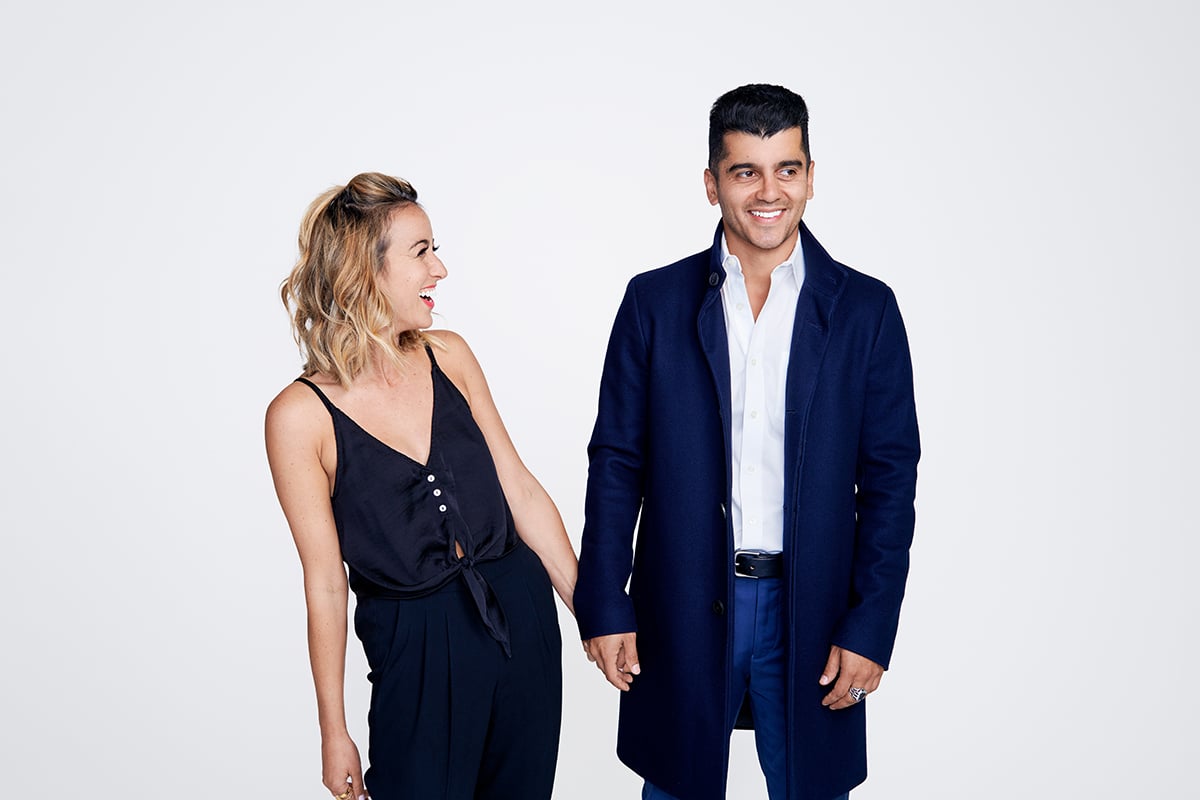 Comments are closed.