Dayani Law Firm
Personal Injury and Criminal Defense
Our promise
We know that hiring a lawyer likely means that you are in a difficult time. Lean on us. Our job is to make sure you get back on your feet.
Our fee structures are clear. No hidden fees, ever. We will communicate clearly with you about your case and you will always know where things stand. We keep our firm staff tight and expenses low so that we can work swiftly and efficiently for you.
We see you. We know the goodness of your heart and promise to fight for you with all of ours.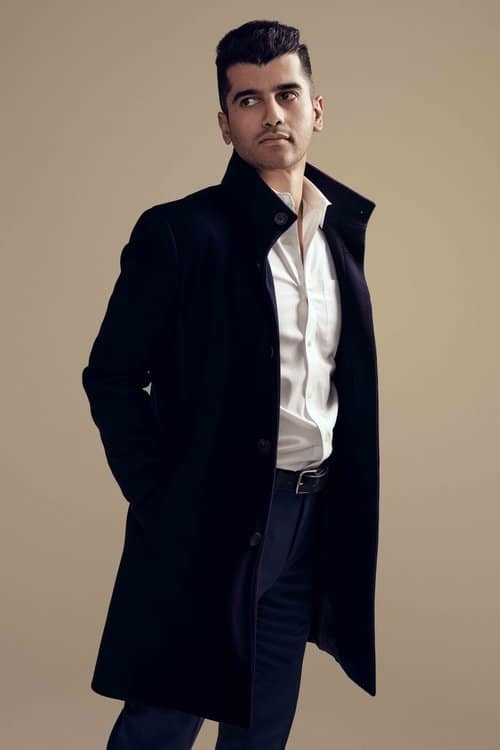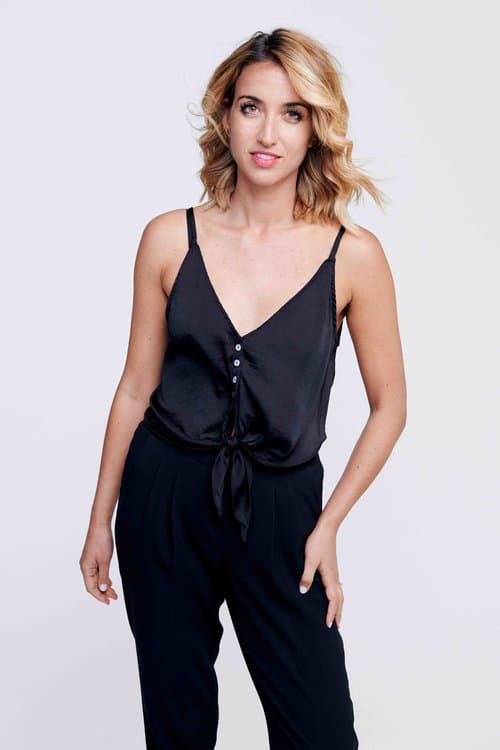 Our attorneys and staff speak fluent Spanish, and our attorneys have been recognized as Rising Stars by SuperLawyers.
Dayani Law Firm fought for me. They worked hard on my case and got me a great result. I really felt like I had someone on my side.
— Miguel R.
Contact Info
Office:
Monday – Friday 8:00 AM to 4:30 PM
24 HOUR PHONE LINE:
206-777-5627
Address:
3250 Airport Way S. #206
Seattle WA 98134
United States
Comments are closed.