AFTER AN ACCIDENT WE ARE HERE
The moments after a car accident can be completely terrifying. What do you do? Who do you talk to—or not talk to? What information do you share, and when? How do you handle getting the treatment you need on top getting your car fixed, a full time job, a family, a busy schedule, a full life?
The whole thing can feel dizzying and overwhelming, long after you've left the accident scene.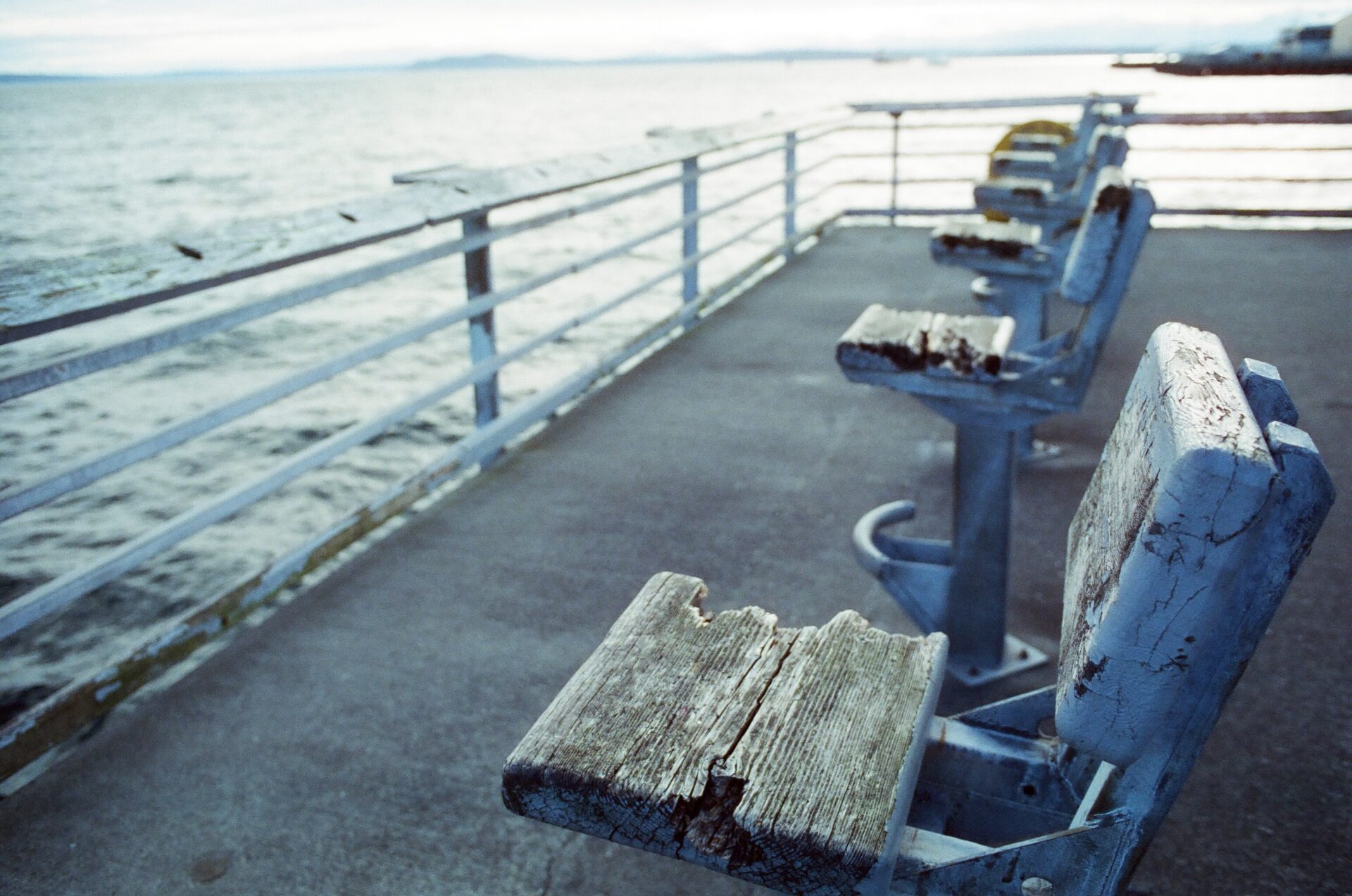 YOU DON'T HAVE TO FACE IT ALONE
We know you might not be feeling much like yourself after being hit by a car.
The pressures seem to multiply: time missed from work, medical bills, loss of time with your family. We understand what you are going through, and we will treat you with compassion, care, honesty. We are here to guide you through the insurance process with your wellbeing our top priority.
We prepare your case thoroughly and carefully to minimize the risk of involving the court system, but if it is necessary, we know how to mobilize and we won't back down.
WE SEE YOU
Many firms let you slip through the cracks if your case isn't a high dollar amount case. We don't. Regardless of the size of your claim, you receive the same high level of attention, care and advocacy with us. You won't get lost.
You'll always know where we are at in the process. We will notify you of every step we take and we will never leave you in the dark. If you have questions about your case, you will speak to your attorney directly.
Our fee structures are clear. If we don't collect anything from the insurance company, you don't have to pay anything. No hidden fees, ever (we hate them too).
Our job is to make sure you get back on your feet.
Want more information on how a personal injury claim works? Enter your email to download our free personal injury guide.
We'll send out an occasional newsletter with an easy 1-click unsubscribe on topics that are helpful to your legal claim. We will never, ever spam you.
We see you, and we are here for you. Call us for a free consultation and we will give you our honest opinion of your case and advice for the next steps.
Contact Info
Office:
Monday – Friday 8:00 AM to 4:30 PM
24 HOUR PHONE LINE:
206-777-5627
Address:
3250 Airport Way S. #206
Seattle WA 98134
United States
Comments are closed.