PART I: What Is a Personal Injury Claim?
After a car accident, things can feel like total chaos.  So many things are happening at once – getting your car fixed, figuring out where exactly you are hurting, getting yourself in to see the right care providers.  It can feel like a full time job.
If you have Personal Injury Protection (PIP) through your own car insurance, your medical bills are paid without copays or out of pocket costs for you.  This is all fine and well, but can feel like a very thin silver lining when the whole process is time-consuming, stressful and quite literally painful.
Often times medical treatment and billing isn't the end of it after you've been hurt in an accident.  If you are hurt, you have an injury claim against the at-fault driver.  This is also called a "liability claim," or "bodily injury claim" or "third party claim", and it all means the same thing: that because of the careless driving of someone else, you were injured and have a legal right to recoup the cost of your medical care, economic losses, out of pocket expenses, and your "pain and suffering."
Pain and suffering, also called "general damages," means (generally speaking) the stress and inconvenience caused to you because of the whole ordeal.
The liability claim with the at-fault insurer is settled at once, as one lump sum payment.  They will not, and are not required to, pay your bills along the way, as you get treatment.  It may feel unfair to have your providers bill your own insurance company for an accident that was not your fault, but this really is how it is.  Rest easy knowing that by using your PIP, there is no penalty to you.  Under Washington law, your insurance company cannot raise your premiums because you used your PIP coverage.  This is what PIP is there for.
So first, make sure you have PIP added to your policy; it allows your immediate and seamless access to treatment if you are in an accident.   Second, if you need it, use it.
Because the at-fault insurer only pays once, one time, it is wise to wait before accepting any payment for your injury claim.  It can be tempting to want to accept money right away to get the whole thing done and out of the way, but this is often a mistake.  Many injuries can last much longer than you anticipate, and they can develop and change with time.  It can take time to understand how exactly you are hurt as a result of an accident.  The good news is that in Washington state you have 3 years from the date of the injury to settle your liability claim with the at-fault insurance company, or file a lawsuit. So no need to rush it if the accident has just happened within the last few months.
This is the part where having a lawyer can be helpful, and in some cases very necessary, to help you compile the evidence and documentation and present it to the insurer in a productive way. Read on to know whether you need a lawyer for your claim.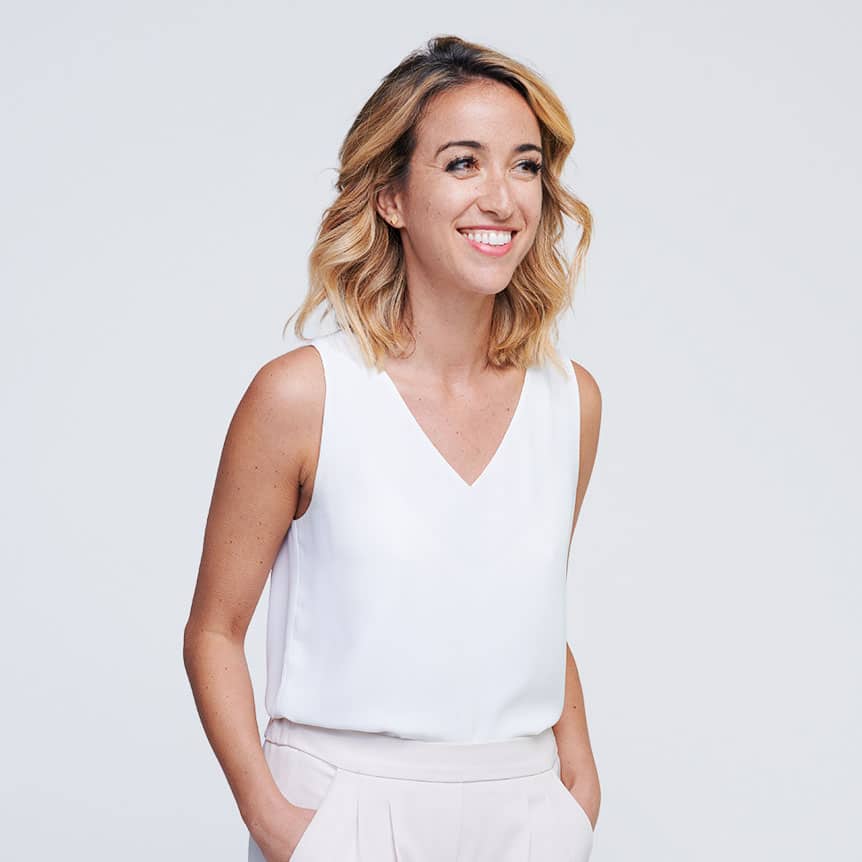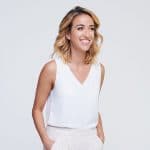 Lauren Adler is lead personal injury attorney at Dayani Law Firm. She offers free consultations and speaks clearly and honestly about your options after a car accident.  Send her a message below or call directly for a consult at (206) 777-5627 
Comments are closed.