PART III: How We Work at Dayani Law Firm.
No matter what, we recommend you consult with an attorney so you can learn about your own case, the insurance players and What Not To Do as you are getting treatment and getting your life back on track.  That is necessary.
And if you need a lawyer, we will be the first to tell you.
We get paid by a contingency fee, which is 1/3 of the overall settlement that is standard in personal injury law.  This means if you don't get anything, we don't either.  And we don't charge anything by the hour.  You don't pay anything at all until the conclusion of your case.
Here is how we work:
First, we get to it right away.  If you case is ready to move, we move it.
Second, we formulate a plan for the particular facts of your case.  Every case is different and we analyze the strengths and weaknesses of your case, and what we need to make a strong showing to the insurance company to settle before a lawsuit is needed.  We'll do everything we can to get it done this way and avoid litigation, because we know the courtroom is probably not your ideal place to be.
Third, we make a timeline and deadline for each action item in your case plan so things stay moving.  We never let our cases sit or gather dust.
Fourth, we compile the evidence of your case, carefully, to present a clean and thorough demand on your behalf to the at-fault insurance company.  This is the longest part of the process because of how seriously we take the pre-litigation negotiation process. We gather medical bills, comb over records, obtain statements from those close to you, and so on. We work up the case on every level to document every way the accident has impacted you, as a human being.
After we send your demand to the insurance company, there is a brief waiting period as they review the evidence, and then negotiations begin.  Everything is viewed through the lens of "What would a jury think of this?"  The insurance company tries to protect their driver and save money; we try to get you a fair and favorable result.  Both sides evaluate the case as though it would go through to trial and be evaluated by a jury.
We take great lengths to get a good result before a lawsuit is required, but if it is, we gear up and fight.  Our attorney team has years of trial experience, and we know how to go.
No matter what, we are with you every step of the way.  All decisions about the case are yours; we are simply here to guide you.  We work on your behalf, quickly and efficiently, and you will always know where things stand.  Our goal is to get you the best possible outcome so you can focus on getting your life back.
Want to find out more? Click here for the top Do's and Dont's After a Car Accident.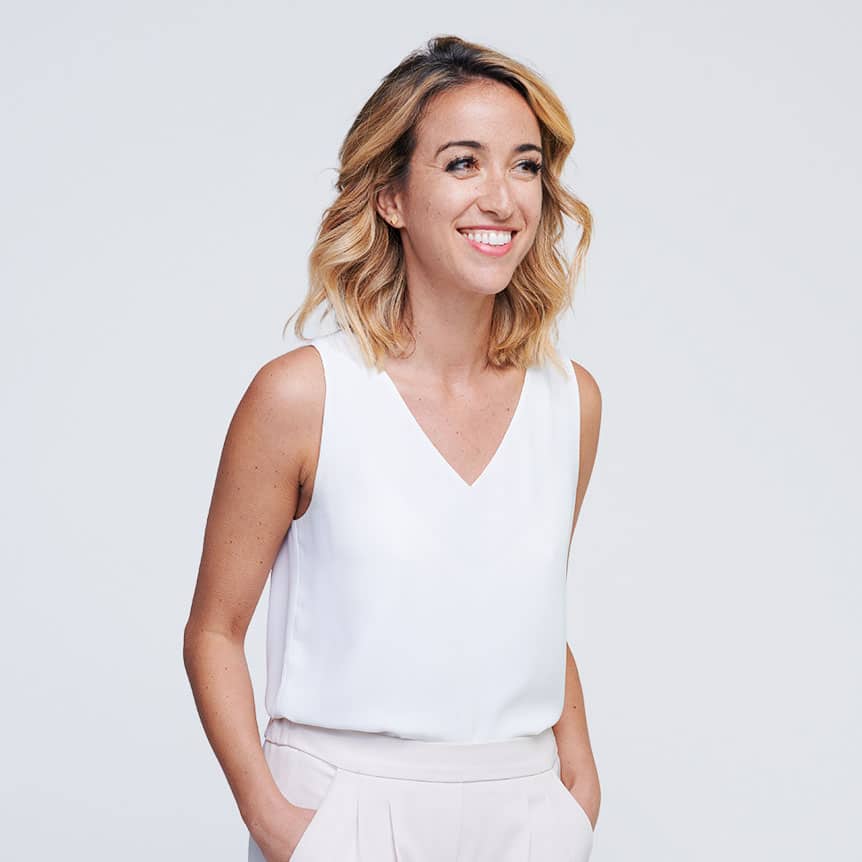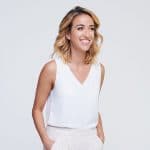 Lauren Adler is lead personal injury attorney at Dayani Law Firm. She offers free consultations and speaks clearly and honestly about your options after a car accident.  Send her a message below or call directly for a consult at (206) 777-5627 
Comments are closed.