We fight for you.
With years of experience in King County public defense, we fight for the underdog and we know how to work the court system to make it fair.
We know how to navigate the criminal law process to protect you the most you when you need it most.
Your case is our priority.
We will communicate directly with you, in plain language and with compassion, at each step of the legal process. You will speak with an attorney directly if you have questions. You'll always know where things stand in your case.
We offer flat fees without hidden costs, so you will always know what to expect. Our fees are reasonable and we offer a sliding scale fee structure, based on your current situation.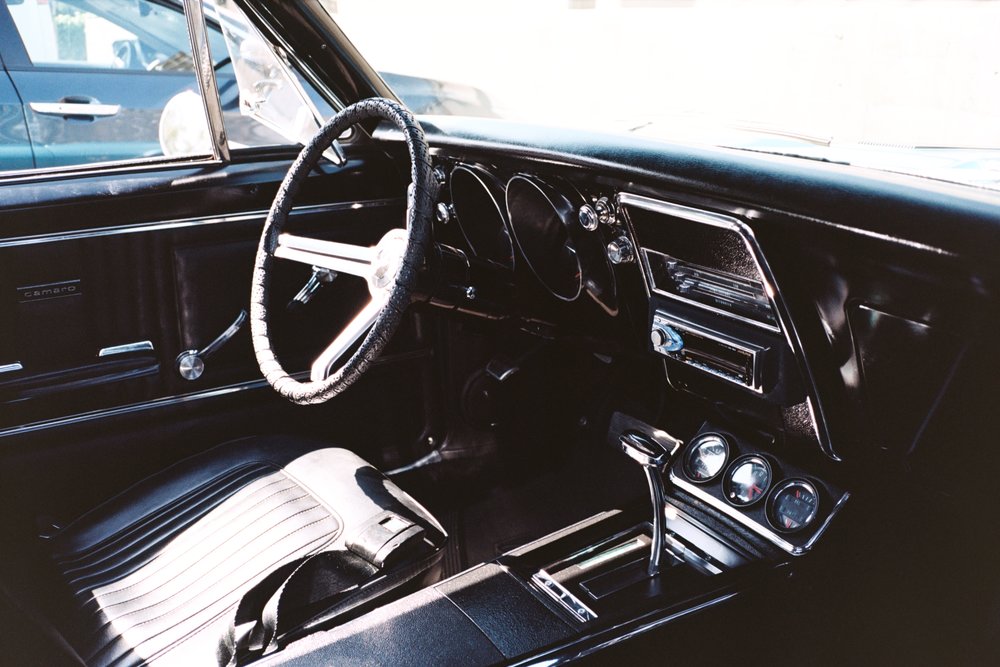 We defend against all criminal charges.
Whether you are charged with a DUI, a misdemeanor, or a felony, we know what to do. Give us a call for a free consultation. We are here to help.
We see you, and we are here for you. Call us for a free consultation and we will give you our honest opinion of your case and advice for the next steps.
Contact Info
Office:
Monday – Friday 8:00 AM to 4:30 PM
24 HOUR PHONE LINE:
206-777-5627
Address:
3250 Airport Way S. #206
Seattle WA 98134
United States
Comments are closed.